Volná místa ve Woltair
Cash/ Treasury Manager
We are seeking a highly motivated and experienced Cash Manager to oversee and manage our organization's cash management and treasury functions. The Cash Manager will play a critical role in optimizing our cash management processes, ensuring efficient capital allocation, and maintaining strong relationships with financial institutions. The ideal candidate will have a deep understanding of treasury operations, risk management, working capital management and financial analysis.
Mám zájem o pozici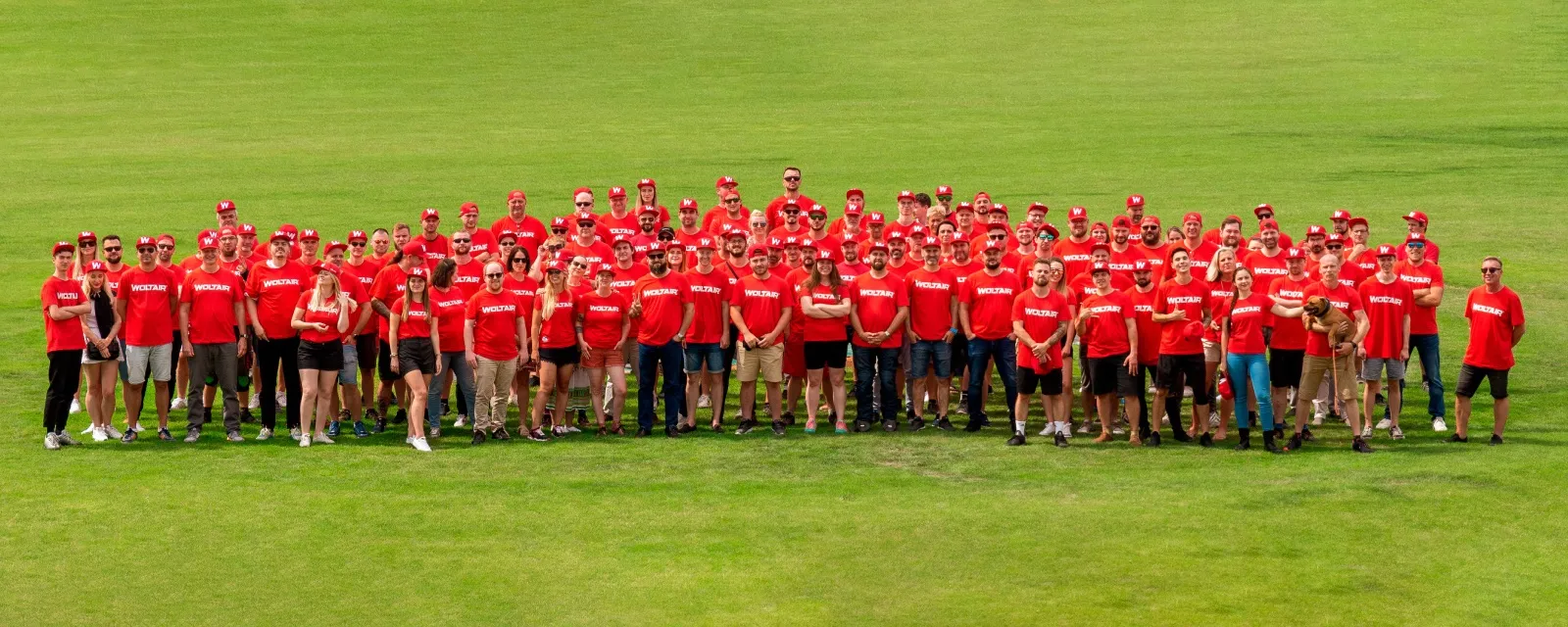 Responsibilities:
Develop and execute cash management strategies to ensure adequate liquidity for daily operations and strategic initiatives.

Monitor and manage cash flow forecasts to support effective financial planning and decision-making.

Coordinate with various departments to gather necessary data for accurate cash flow projections.

Oversee bank account management, including account setup, maintenance, and reconciliation.

Manage short-term and long-term investment strategies to optimize returns while minimizing risks.

Assess financing needs and recommend appropriate funding options, including debt financing or capital raising.

Evaluate and negotiate banking relationships, including fees, services, credit facilities and FX solutions

Prepare and present treasury-related reports, analyses, and recommendations to senior management and stakeholders.

Collaborate with internal and external auditors to ensure compliance with financial policies and controls.

Continuously identify opportunities for process improvements and automation within the treasury function.

Participate in strategic financial planning discussions to support the company's growth objectives.
Qualifications:
Bachelor's degree in Finance, Accounting, or a related field

Proven experience (3+ years) in cash and treasury management

Strong understanding of cash management principles and working capital management

Proficiency in using treasury management systems and financial software

Excellent analytical and problem-solving skills with keen attention to detail

Effective communication and interpersonal abilities, with the capability to collaborate across departments and communicate with stakeholders at all levels

Knowledge of financial regulations, compliance, and reporting requirements

Advanced Excel skills and familiarity with financial modeling

Strong ethics and integrity with a commitment to maintaining confidentiality

English at communication level
To apply, please submit your resume! We look forward to reviewing your application.
Náš tým
V týmu Woltair působí v současnosti 150 expertů na fotovoltaiku a tepelná čerpadla, kteří v roce 2021 úspěšně odbavili celkem 967 zakázek. To je třikrát tolik, kolik bylo dokončených zakázek v předchozím roce. Pro letošní rok jsme si dali závazek, že tento růst ještě zdvojnásobíme.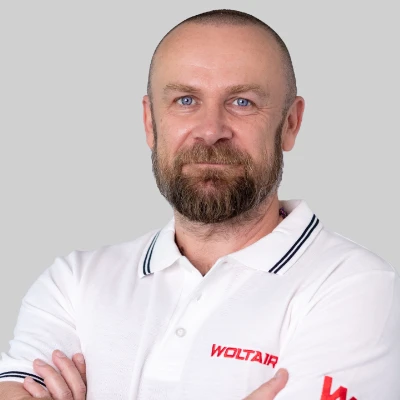 Jan Hanuš
CEO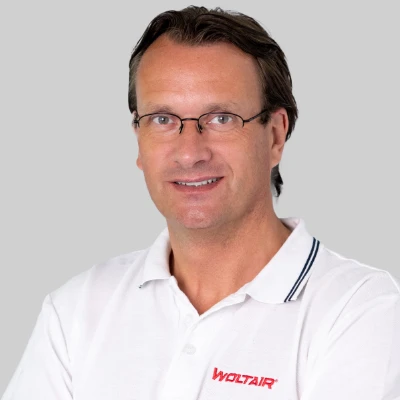 Dan Helcl
Group Procurement, Co-founder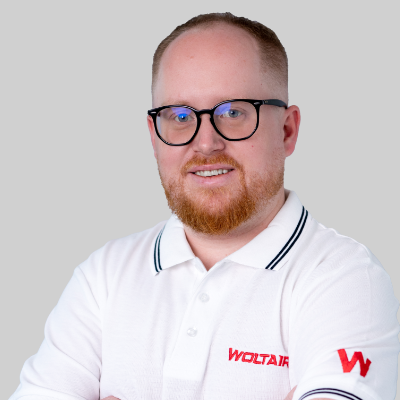 Vít Javůrek
Chief Financial Officer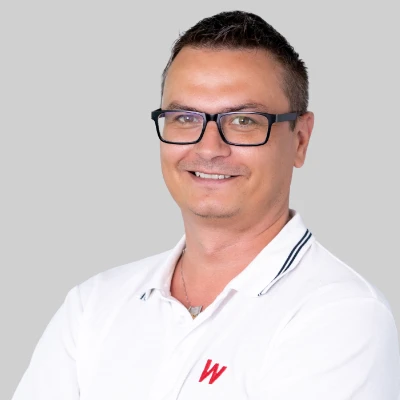 Karel Náprstek
Group technical expert, Co-founder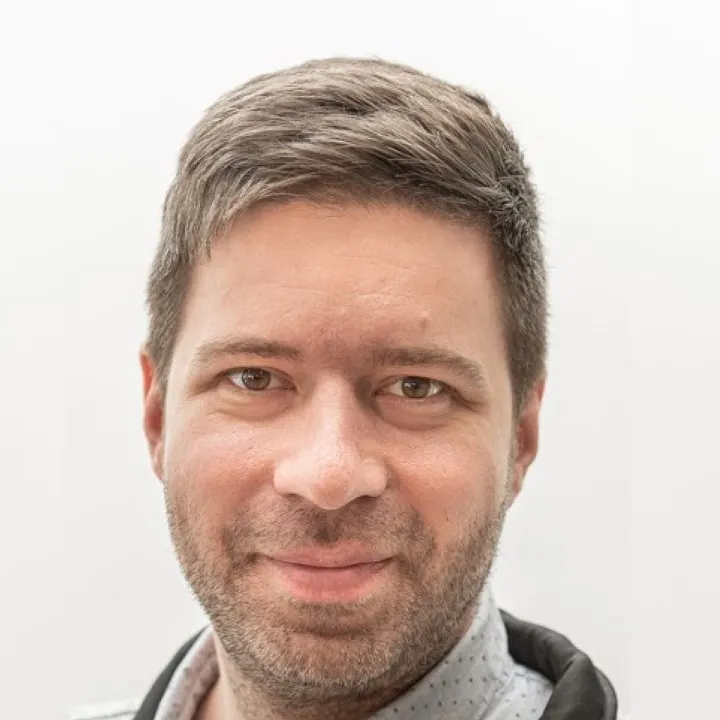 Josef Šíma
Chief Information Officer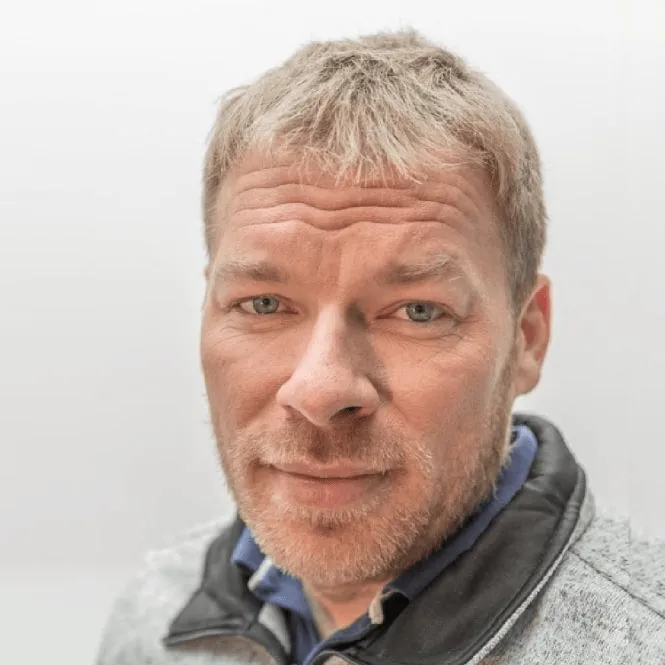 Jan Kadlec
Czech Country Manager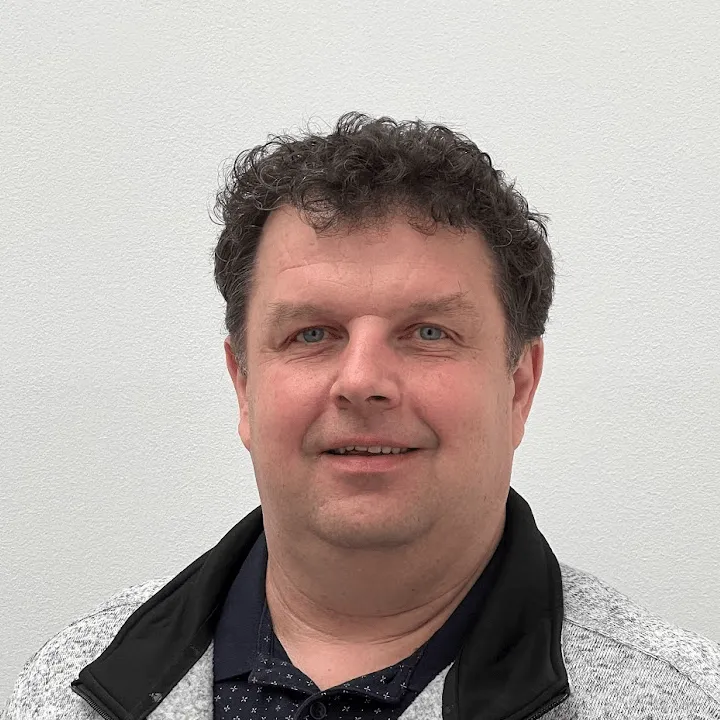 Miroslav Mužík
Logistics Manager
Carl-Friedrich zu Knyphausen
Chief Delivery Officer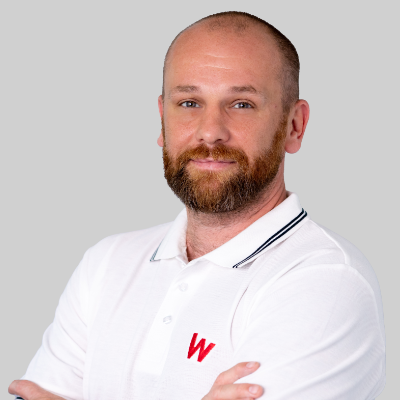 Filip Brož
People & Culture Manager
Naše historie
Woltair založili v roce 2018, pod původním názvem Topíte.cz, dva zaběhnutí topenáři Karel Náprstek a Jiří Švéda spolu s Danielem Helclem. Už nyní je Woltair největší firmou v Česku se specializací na prodej, instalace a servis zdrojů tepla a elektrické energie.
Firma od ledna 2021 nabízí i fotovoltaiku a od prosince 2021 nabíjecí stanice pro elektroauta. Vedle návrhu a instalace energetických zařízení zajišťuje Woltair také profesionální poradenství ohledně dotací. Naším hlavním cílem je úplná dekarbonizace budov, aby měly nulovou uhlíkovou stopu.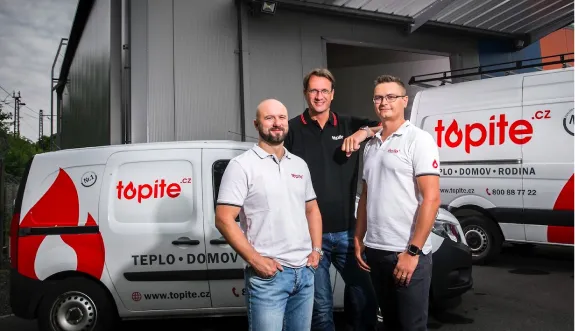 Pocházíme z dobré společnosti
Woltair se neustále rozrůstá také díky podpoře investorů, kteří mají na kontě řadu úspěšných projektů.