Volná místa ve Woltair
Chief Winning Officer (AKA CCO)
The CCO role is a key member of the senior management team, reporting to the Chief Executive Officer (CEO). You'll have to maintain control of all sales and marketing activities, so we expect you to be an experienced and efficient leader. If you also have excellent people skills, business acumen and exemplary work ethics, we'd like to meet you.
Mám zájem o pozici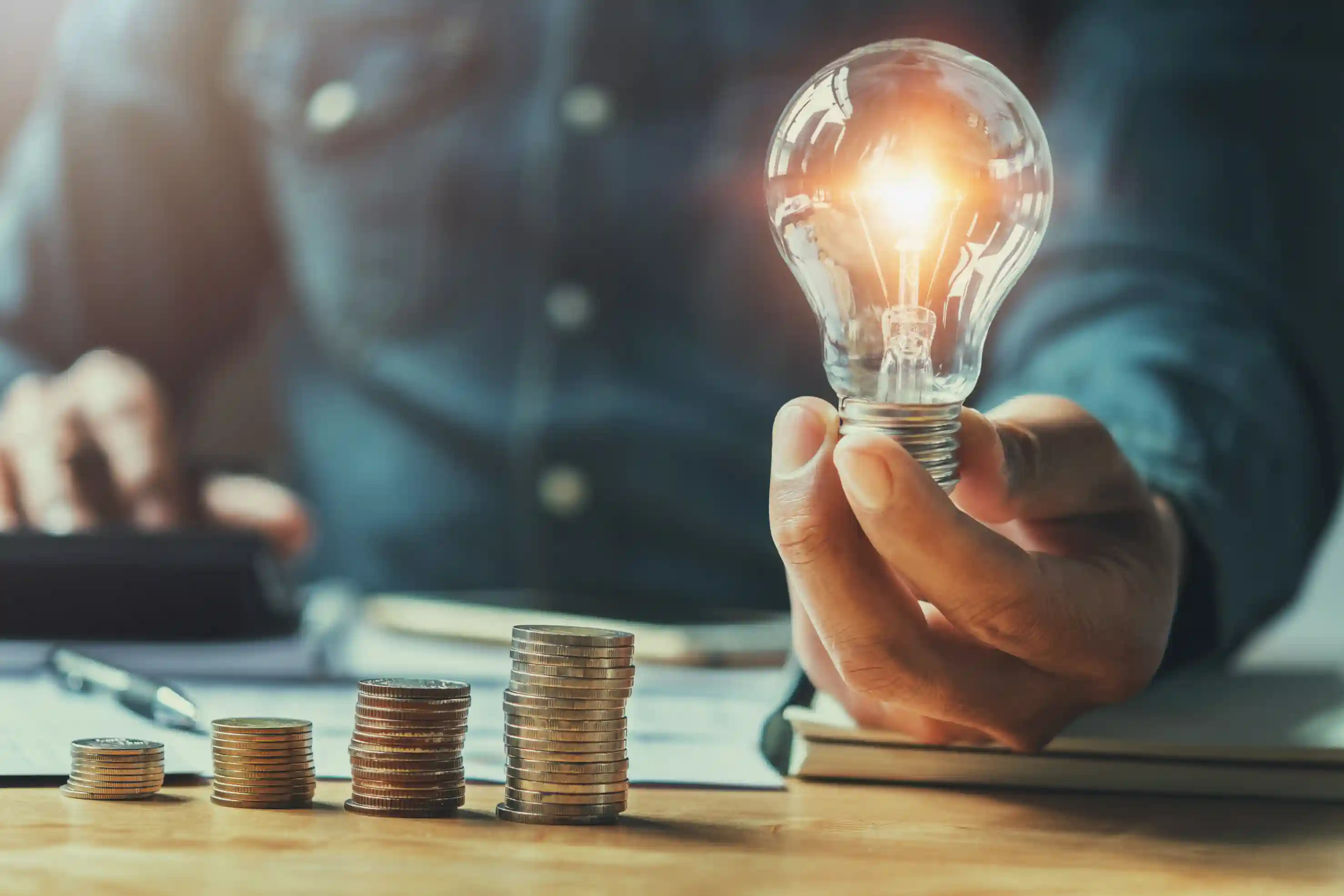 A Chief Commercial Officer is an executive role. You will be responsible for development and commercial strategies of Woltair.
What you will be responsible for?
You will be responsible for the Sales, Marketing and Services Divisions within the Group
You will be overseeing the objectives and implementation of all commercial strategies
You will lead in detailing the definition of policies followed by the company on a international commercial level
You will maximise business opportunities and the company's overall profitability, as part of the senior management team
You will manage customer relationships and satisfaction through customer services and product development
You will manage and develop the sales, marketing and customer services teams and instil a culture of continuous improvement
You will manage the sales, marketing and customer services functions within the Group
Developing and implementing objectives and goals and set the expected performance standards for the workforce.
You will be determining the sales team size and structure and the incentive/compensation system that is in place as well as working with HR to select, recruit and train vendors
You will be responsible for commercial results of the Group
Requirements we have
Decision making, excelent communication and problem solving skills
A strong, proven commercial background and profit focus.
Proven ability to plan and implement organisational strategies and operational objectives.
Significant senior management and leadership experience.
Demonstrable experience of managing operational performance within financial budgets.
An ability to create and maintain a software distribution channel.
Proven ability to attract new sales and retain existing customers.
Strong experience of creating and developing business opportunities, including internationally.
A strong track record of building and managing partner relationships.
A strong track record of human resource management and staff development.
An ability to create and maintain a software distribution channel.
Demonstrable and exceptional skills in the following areas:

Leadership and man management
Interpersonal relations
Strategic planning and implementation
Sales and negotiation
Business development
Commercial financial analysis
Creative thinking and decision making, including the ability to make 'tough' decisions
Presentation and communication, both written and verbal
What do we offer?
Real impact on the company and its success
Interesting and important job and close cooperation with inspirational leaders
Great team and dynamic environment of an extremely fast growing startup
Member of the team responsible for expansion into new European markets
Náš tým
V týmu Woltair působí v současnosti 150 expertů na fotovoltaiku a tepelná čerpadla, kteří v roce 2021 úspěšně odbavili celkem 967 zakázek. To je třikrát tolik, kolik bylo dokončených zakázek v předchozím roce. Pro letošní rok jsme si dali závazek, že tento růst ještě zdvojnásobíme.
Jan Hanuš
CEO
Dan Helcl
Group Procurement, Co-founder
Vít Javůrek
Chief Financial Officer
Karel Náprstek
Technical expert
Josef Šíma
Chief Information Officer
Jan Kadlec
Country Manager
Miroslav Mužík
Logistics Manager
Jan Šromek
Chief Product Officer
Filip Brož
People & Culture Manager
Naše historie
Woltair založili v roce 2018, pod původním názvem Topíte.cz, dva zaběhnutí topenáři Karel Náprstek a Jiří Švéda spolu s Danielem Helclem. Už nyní je Woltair největší firmou v Česku se specializací na prodej, instalace a servis zdrojů tepla a elektrické energie.
Firma od ledna 2021 nabízí i fotovoltaiku a od prosince 2021 nabíjecí stanice pro elektroauta. Vedle návrhu a instalace energetických zařízení zajišťuje Woltair také profesionální poradenství ohledně dotací. Naším hlavním cílem je úplná dekarbonizace budov, aby měly nulovou uhlíkovou stopu.
Pocházíme z dobré společnosti
Woltair se neustále rozrůstá také díky podpoře investorů, kteří mají na kontě řadu úspěšných projektů.