Volná místa ve Woltair
Data & Business Analyst
We are seeking highly analytical and experienced Data & Business Analytics Specialist to join our team. The ideal candidate should have a solid background in data or business analytics, good understanding of financial metrics and the ability to connect them to non-financial drivers. They should also possess excellent problem-solving skills and be able to operate effectively in an international environment.
Mám zájem o pozici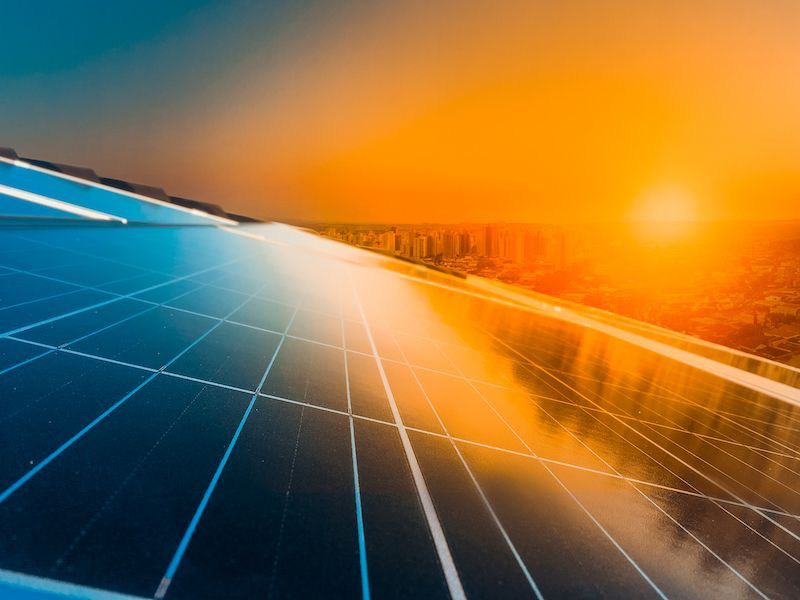 What we offer

As one of the first members expanding our BI team you will have the excellent opportunity to build and
shape our BI systems, have significant role to support the decision-making process based on data driven
analysis to further drive our business growth and most importantly, space for your own individual
growth. Other than that, you can expect:

- High degree of freedom in execution - while you might be challenged on the approach by your
colleagues, we need you also to think independently and from an owner's perspective
- Open and informal atmosphere in a dynamic startup culture
- Competitive remuneration with a performance-based structure
Responsibilities and requirements

Key Responsibilities:
- Conduct in-depth analysis of company data to identify trends and insights that drive business
decisions.
- Utilize analytical tools and techniques to analyze financial metrics and link them to non-financial
drivers.
- Work with cross-functional teams to provide insights to support business decisions.
- Develop and maintain dashboards, reports and visualizations to support data driven decision
making.
Continuously evaluate and improve data analysis processes and methods.

Requirements:

Bachelor's or Master's degree in Business, Finance, Economics or related fields.
At least 2 years of experience in data analytics.
Strong experience in analysis, data visualizations and dashboard development.
Highly analytical problem-solving skills with focus on providing insights for data-driven decision
making.
Ability to present data and insights in clear and concise manner.
Advanced proficiency in data analysis tools such as Excel, SQL, Power BI or other.

If you are highly analytical individual with the passion for data and business analytics and you are
looking for a dynamic and challenging role in fast paced environment, we would love to hear from you.
Náš tým
V týmu Woltair působí v současnosti 150 expertů na fotovoltaiku a tepelná čerpadla, kteří v roce 2021 úspěšně odbavili celkem 967 zakázek. To je třikrát tolik, kolik bylo dokončených zakázek v předchozím roce. Pro letošní rok jsme si dali závazek, že tento růst ještě zdvojnásobíme.
Jan Hanuš
CEO
Dan Helcl
Group Procurement, Co-founder
Vít Javůrek
Chief Financial Officer
Karel Náprstek
Technical expert
Josef Šíma
Chief Information Officer
Jan Kadlec
Country Manager
Miroslav Mužík
Logistics Manager
Jan Šromek
Chief Product Officer
Filip Brož
People & Culture Manager
Naše historie
Woltair založili v roce 2018, pod původním názvem Topíte.cz, dva zaběhnutí topenáři Karel Náprstek a Jiří Švéda spolu s Danielem Helclem. Už nyní je Woltair největší firmou v Česku se specializací na prodej, instalace a servis zdrojů tepla a elektrické energie.
Firma od ledna 2021 nabízí i fotovoltaiku a od prosince 2021 nabíjecí stanice pro elektroauta. Vedle návrhu a instalace energetických zařízení zajišťuje Woltair také profesionální poradenství ohledně dotací. Naším hlavním cílem je úplná dekarbonizace budov, aby měly nulovou uhlíkovou stopu.
Pocházíme z dobré společnosti
Woltair se neustále rozrůstá také díky podpoře investorů, kteří mají na kontě řadu úspěšných projektů.